Build Boldly
Ground Up, Build-to-Suit, High-rise, Low-rise, Interior Renovation or Remodel, at EPIC we BUILD BOLDLY. No matter what stage your project is in EPIC will put you on track for a successful project delivery.
Our Reputation
We don't just manage the people, we manage the entire process from Initiation to Close out. We provide a hands on presence and treat every project as if it were our own. We are not just project managers, we are Owners Representatives.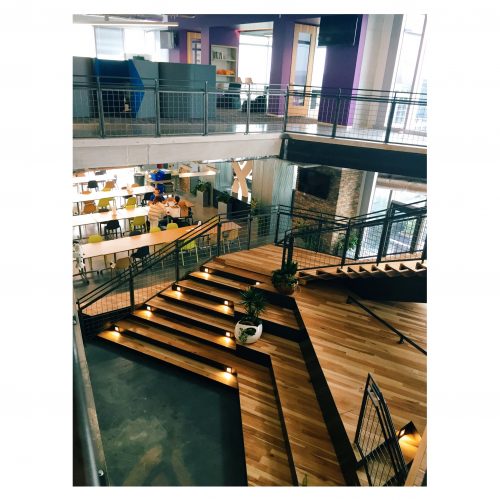 Evaluate, Plan, Implement and Conclude
No matter what stage your project is in, EPIC can help fill in the remaining blanks and put you on track for successful project delivery.
Meritage Homes
"I'm not sure how I would have gotten our office move and construction accomplished without Clint's assistance. His coordination between the landlord and our general contractor was fantastic and he delivered on time and under budget!"
ABC
"I could not have completed this project on time, on budget, or to the incredible level of quality, without Clint's great work. His consistent approach, dogged pursuit of my goals, and creative solutions that often led to real cost savings resulted in me looking like a hero. What more could I ask for? "
Sage Software
"Clint was a key project team member responsible for the success of the project. Sage relied extensively on Clint's experience with local vendors and his communications amongst project team members as Sage had no local representation. I would gladly recommend."
NetSpend
"Clint Huff is a strong project manager and has a deep understanding of all aspects of construction. His skills were critical to our success in a multi floor build out / remodel. We will hire him again."
LDR Spine
"Clint did a great job managing the vendors and being an advocate for LDR during the bidding and build out process. As a financial person, I appreciated Clint's drive for keeping the project on, or below budget."
Let's Build Something
8705 Shoal Creek Blvd., Suite 204
Austin, TX 78757